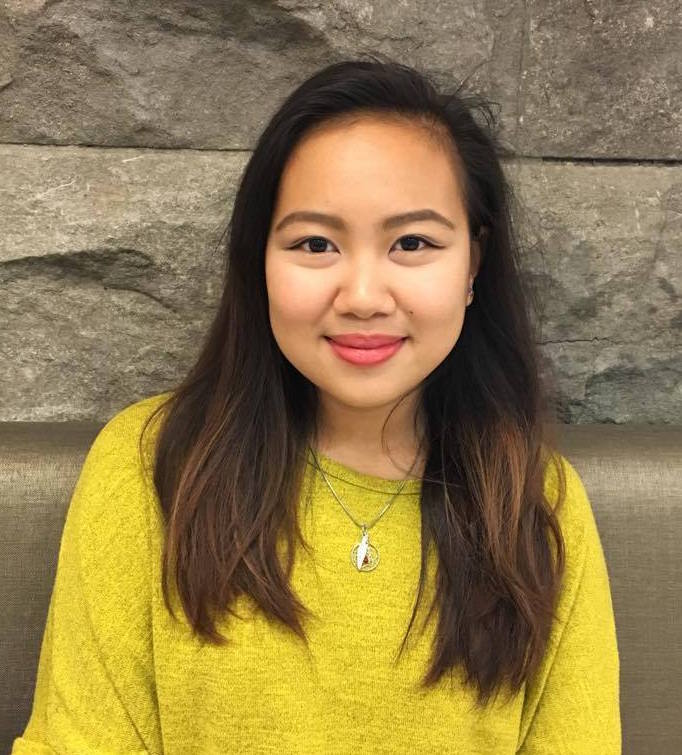 Helena Martin
Helena Martin is a U0 Arts student aiming to major in Political Science. This is her first year writing and blogging for MIR. She was born in the Philippines and has lived in Singapore and Ontario. Her constant moving has given her a lot of cultural insight and experience dealing with different norms and traditions. With her writing, she aims to shed light on important immigration and government issues. In the future, she aims to become a diplomat in order to deal with international affairs that impact the constantly globalising world.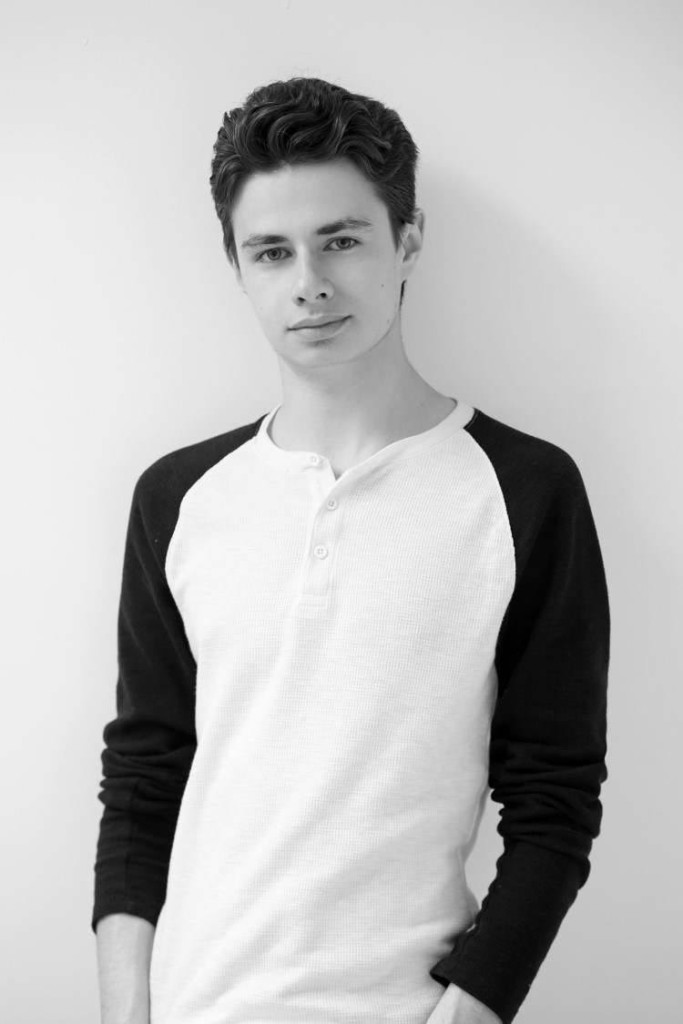 Sean Azoulay
Sean is a writer, free thinker, and student of life. He's spent most of his life in California, but has backpacked extensively, and is currently a U1 History student. Through travel he has gained the belief that people are more similar than they are different, and an interest in the ever-increasing globalisation of our world, as well as the rapidly-changing role of the United States in it. He is an appreciator of good coffee, a seeker of the deathly hallows, and interminably curious about the world he was born into.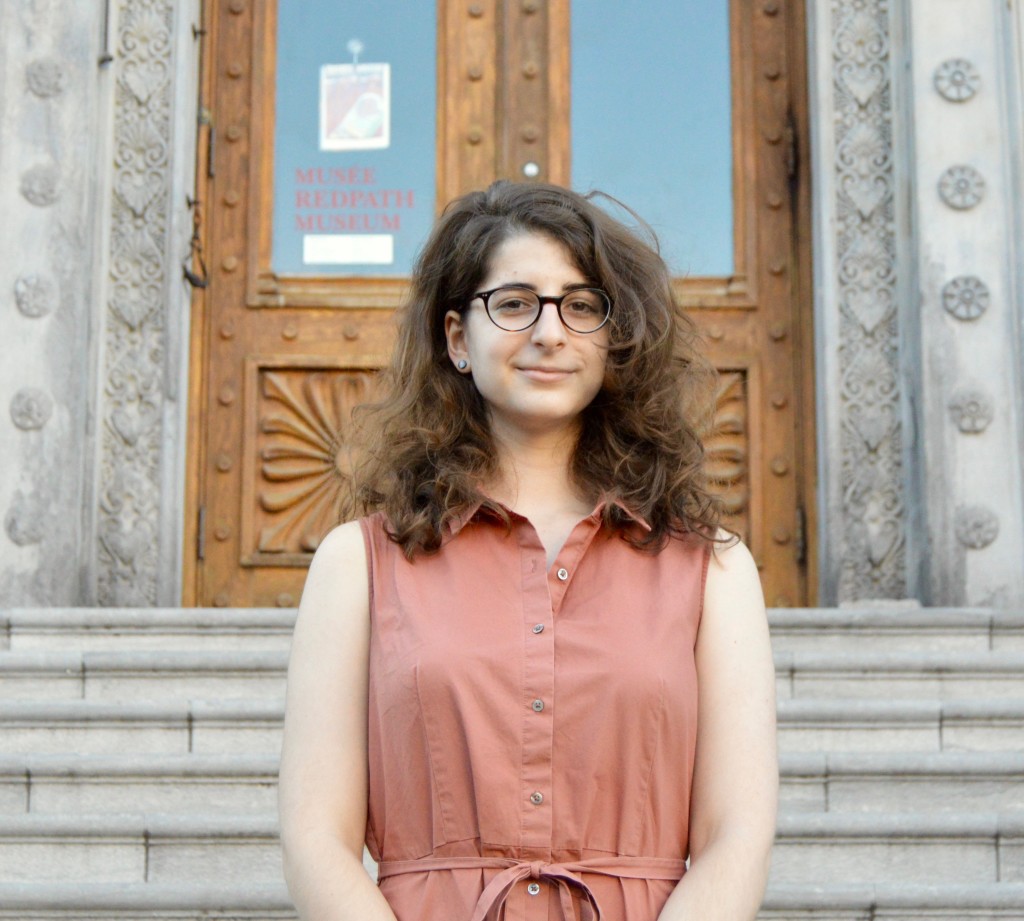 Marie-Anne Jagodzinski 
 Marie-Anne Jagodzinski is about to graduate in Art History and German Literature. She left France in 2007 and has been observing the politics of her homeland ever since. She intends to work in Germany.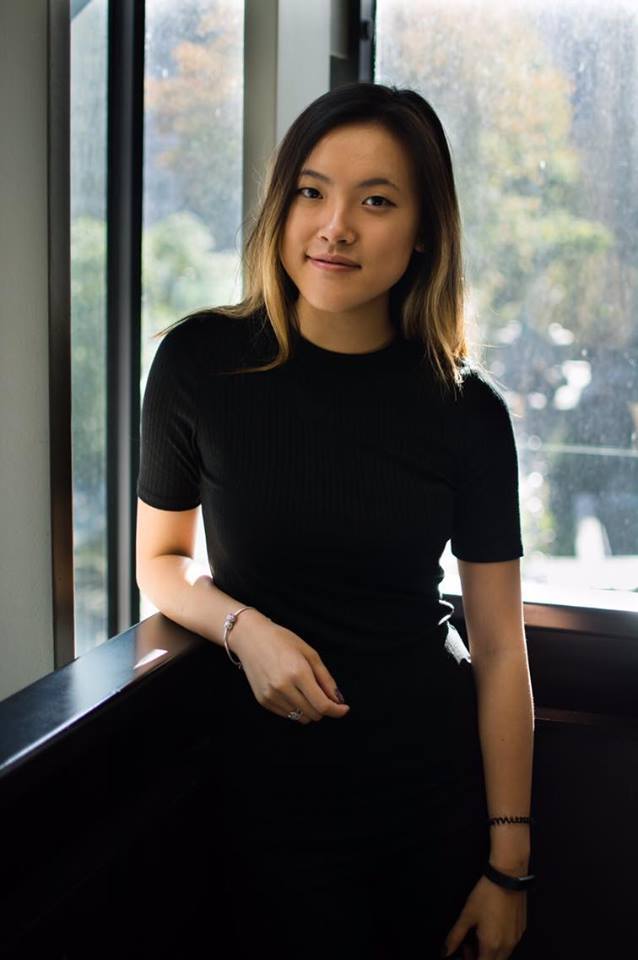 Esli Chan
Esli is a U2 student from Vancouver, majoring in Political Science with a double minor in Social Entrepreneurship and East Asian Language and Literature. Having worked for the Government of Canada, her interests primarily include national security and immigration. In addition, she enjoys writing about East Asian politics from an international perspective.